PoetryMagazine.com
Since 1996


Listen to Grace Cavalieri's Interview

Andrena Zawinski reads......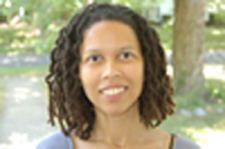 Evie Shockley



World Premiere !

Grace Cavalieri's Commentary
on African-American Poet
Gwendolyn Brooks
now ! in addition
1st release of
Grace Cavalieri's
Richard Wilbur
Commentary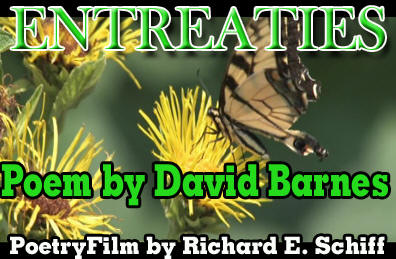 Pinecrest Rest Haven


One

Two




by Grace Cavalieri....read by the Author (2005)




The Poet & The Poem
"Voices Through the Years"
For 2016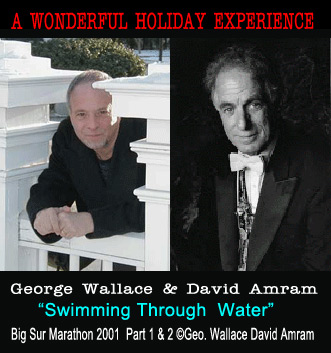 The Last Word: The Poet and the Poem
From the Library of Congress:
Poets Laureate on Public Radio, 1977-2014
by Producer/Host Grace Cavalieri
Recuerdo_Edna_St.Vincent_Millay reads... from Richard Schiff on Vimeo.
the 21st


Sherwin Bitsui
Zeina Hashem Beck
George Wallace
Margo Jefferson
Linda Rodriquez
For her books of poetry, Skin Hunger (Scapegoat Press) and Heartís Migration (Tia Chucha Press), Linda Rodriguez has received numerous awards and fellowships, including the Thorpe Menn Award for Literary Excellence, the Midwest Voices and Visions Award, the Elvira Cordero Cisneros Award, the 2011 and 2014 ArtsKC Fund Inspiration Awards, and Ragdale and Macondo fellowships
Bojan Louis
Poet of The Navajo Nation
Emerald Ice
Preview of Diane Wakoski Film
Reach thousands of readers-Advertising with Us!
CLICK HERE
Grace Cavalieri Audio
"The Poet and the Poem from The Library of Congress"
is made possible by Producer Grace Cavalieri.